Funding Partners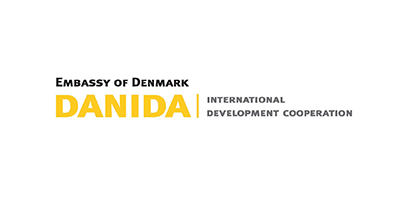 The Royal Danish Ministry of Foreign Affairs (DANIDA) in Zimbabwe
DANIDA seeks to promote growth in the agriculture sector in Zimbabwe. The sector remains essential for the livelihood of many Zimbabweans and holds great potential for further development.  The overall objective is to improve food security and income for smallholder farming families through increased capacity and investments by agro-business and small and medium size enterprises.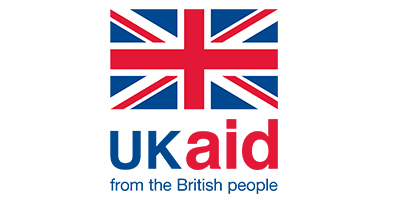 The Department for International Development (DFID)
The Department for International Development (DfID) leads the UK's work to end extreme poverty. They work in Zimbabwe to protect and rebuild Zimbabwe's capacity to deliver basic services to the poor and promote sustainable livelihoods for the vulnerable, strengthen household and community resilience and foster growth.
The goal of Ford Foundation's work is to reduce socioeconomic inequalities and HIV/AIDS vulnerabilities. They achieve this by working with civil society and the public sector on a variety of fronts to integrate good governance, educational opportunities and asset mobilization. They aim for Economic Fairness through Building Economic Security over a lifetime and also Expanding Livelihood Opportunities for Poor Households.
Founding Partners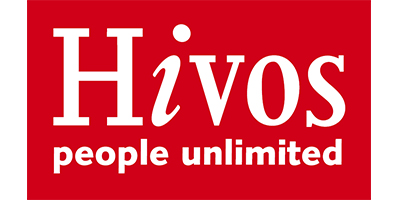 Hivos International - Zimbabwe
Hivos is an international development organization guided by humanist values. Hivos in partnership with local civic organizations, wants to contribute to a free, fair and sustainable world. A world in which all citizens – both women and men – have equal access to opportunities and resources for development and can participate actively and equally in decision-making processes that determine their lives, their society and their future.
SNV is an international not-for-profit development organization, whose main aim is to improve livelihoods through sharing specialist expertise in Agriculture, Renewable Energy, and Water, Sanitation & Hygiene. SNV works with smallholder farmers, pastoralists and forest-dependent communities to provide innovative, market-based solutions on market access and value chains, food security and sustainable production.